The Hashlet made the Atmel blog!
Atmel | Bits & Pieces
Hashlet – an authentication device embedded on a mini-cape – is specifically designed to secure the BeagleBone Black (BBB). 

Powered by Atmel's advanced ATSHA204, the mini-cape functions as an external hardware random number generator, performs the SHA-256 algorithm in hardware and is capable of storing up to 16 256-bit keys in write and read protected memory.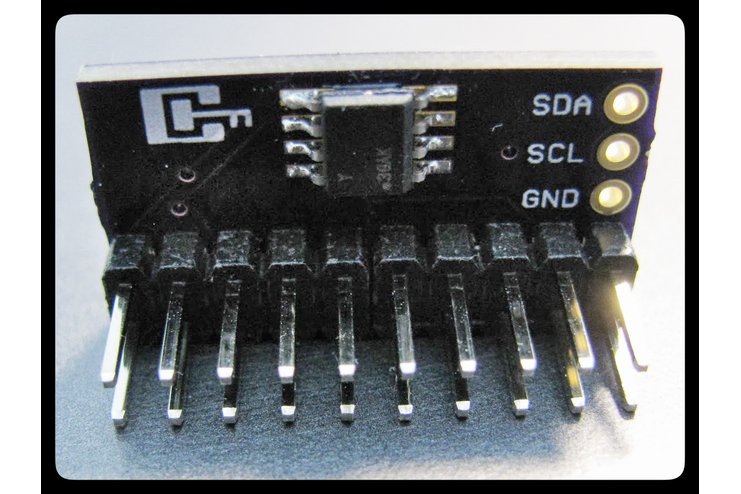 Manufactured by Cryptotronix, the device is packaged with free software (GPLv3) that provides an easy to use Command Line Interface (CLI).
"The Hashlet is assembled and tested by Cryptotronix prior to shipping," the Cryptotronix crew explained in a recent product post.
 
"Simply slip the board on the top of the expansion header and the device is ready. The device uses /dev/i2c-1, which is enabled by default so there are no device-tree files that have to be installed."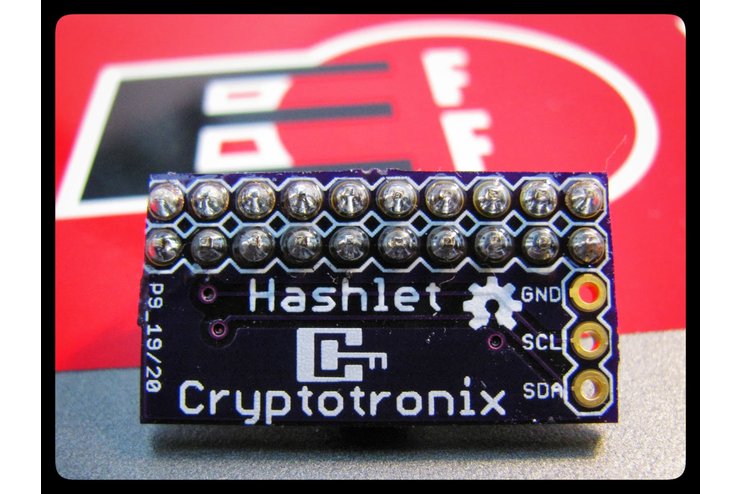 Random numbers (data) are easily generated with a single line command, while creating and verifying a…
View original post 303 more words